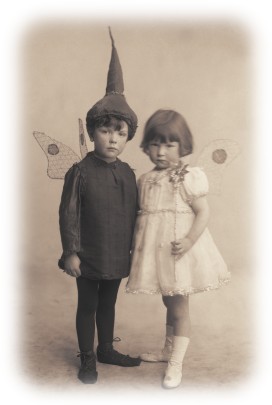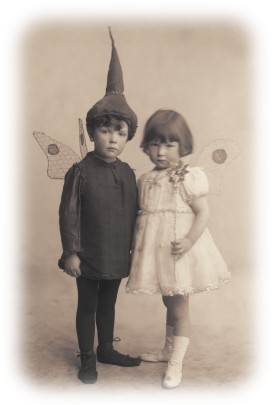 Publishers and media agencies can use any of the images found within the Scottish Highlander Photo Archive.
The search function works the same as genealogists researching their family history. Specific words (e.g. bridal, uniform, baby) can be tried. Scenics can be isolated by entering an asterisk (*) and unidentified people by entering a cross-hatch (#) into the search field. All images in the archive can be accessed if required.
If you find an image you would like to obtain for publication usage, take a note of the SHPA catalogue number and contact us here.
All images from the SHPA collection are © copyright and may not be reproduced without permission from the SHPA. Commercial use of images is subject to service fees — please refer to the price list for commercial use. The SHPA gives no exclusive rights for the use of its material. Permission is granted for a one-time use only. Any subsequent use of an image requires the written permission of the SHPA and the payment of additional fees.
It is the responsibility of the user to credit the SHPA. The preferred citation is as follows: Scottish Highlander Photo Archive. All responsibility regarding questions of copyright or invasion of privacy that may arise in the use of material that has been reproduced by the SHPA must be assumed by the user.

The SHPA does not allow its images to be used out of context or modified in any way that affects the historical integrity of the image. The SHPA requests, and is appreciative of receiving, a free copy of the item containing the material that is published or produced. All orders must be prepaid and all sales are final.
See the price list for commercial use here.