Welcome to the Scottish Highlander Photo Archive (SHPA), home to the searchable online database of photographs of people from Britain and around the world who had their portraits taken by the Andrew Paterson Studio of Inverness between 1897-1980.
Andrew Paterson was an internationally-acclaimed and award-winning photographer who was sought out by the great and good to have their photograph taken. So, images of the likes of literary luminaries such as George Bernard Shaw and Compton Mackenzie feature side by side with Mrs Campbell's pet terriers in 1923 and the five Ritchie sisters in 1946.
Enter a surname or keyword here and see what comes up.
The bulk of the Archive consists of the photographic portraiture lifework of Andrew Paterson (1877-1948) and his son Hector GN Paterson (1904-1988), who operated their Inverness studio from premises in Academy Street. There are also many other collections of images submitted by contributors, which include the Joseph Cook Collection, the Fraser-Watts Collection, the James S Nairn Colour Collection, and the Snowie Collection amongst many others.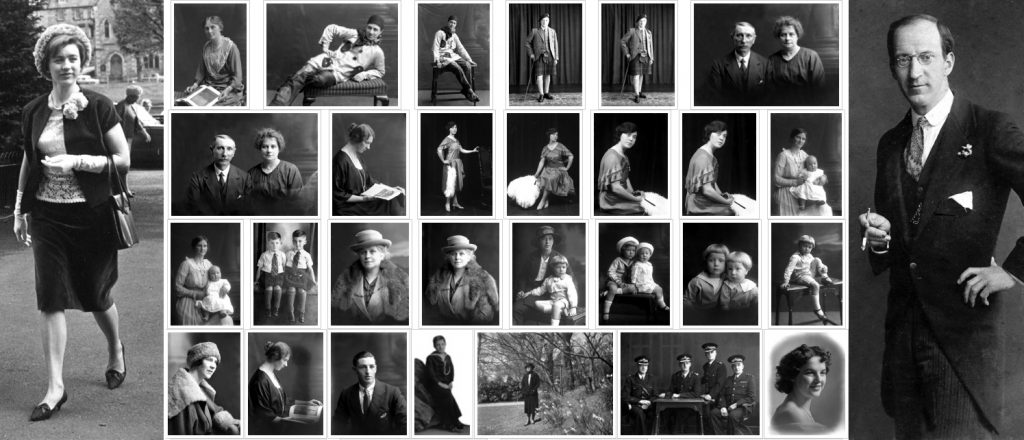 Andrew and Hector Paterson were not studio-bound either; the negative archive consists of hundreds of thousands of images of newsworthy events, scenes from around the Scottish Highlands, military commissions and parades, and the people of the theatrical, literary and arts world of the time.
This photo library service is also available to publishers and production companies who wish to use images in their magazines, books, newspapers and documentaries.
To scroll through all the images uploaded to date, simply enter a full stop (.) into the search panel. It is also possible for family genealogists to comment on, identify people, or submit their own images to the collection by e-mail.
Photographs listed: 8424
The SHPA – helping you to visualize your heritage.
Visit the Andrew Paterson Collection website to learn more about the famous portrait photographer whose lifework forms the backbone of the SHPA.

Read the free interactive digital magazine about the life of Andrew Paterson.

Visit our Facebook page.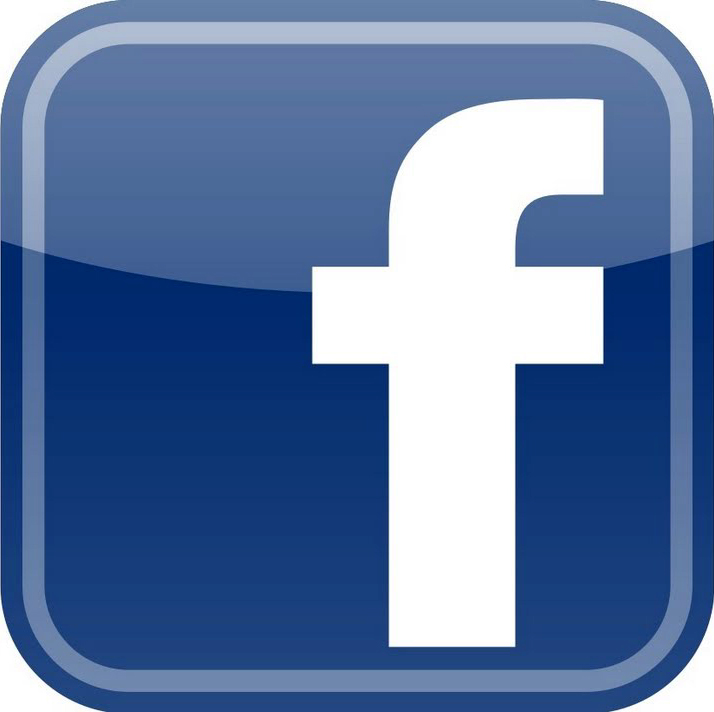 © 2009-2023 Hargus Ltd