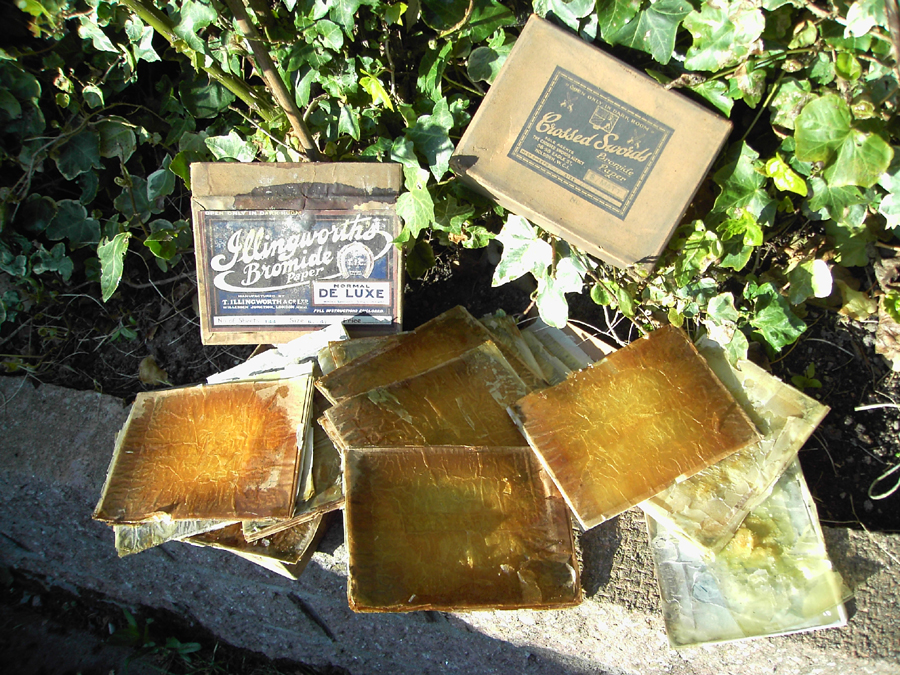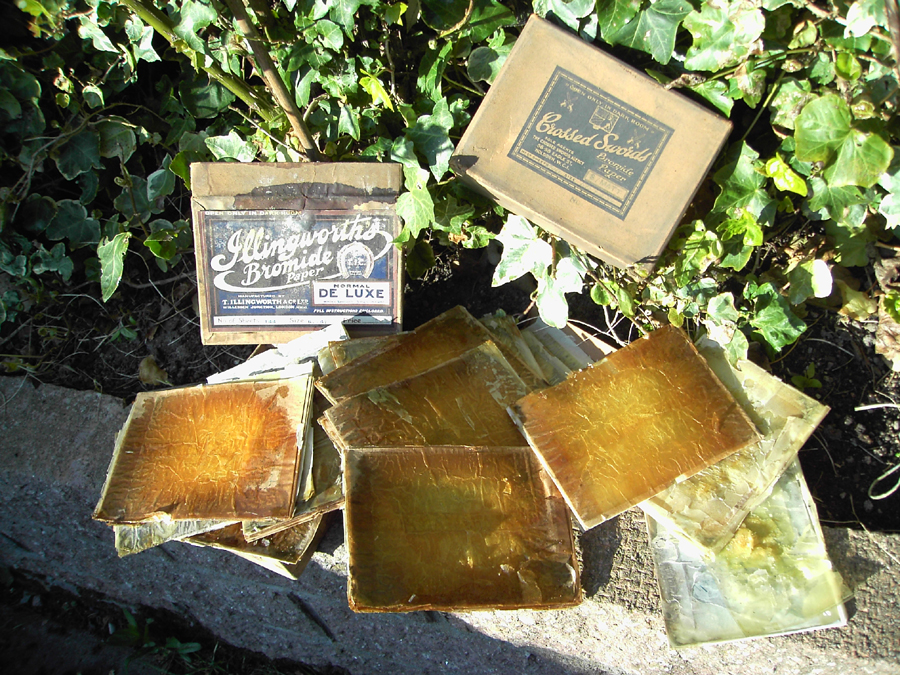 The archive is made up of old glass plate and film negatives from the Andrew Paterson Studio of Inverness (1897-1980) that were rescued from imminent destruction in 2001. Some of the negatives had already been lost due to uneven temperatures causing the gelatine to degrade into a sticky paste.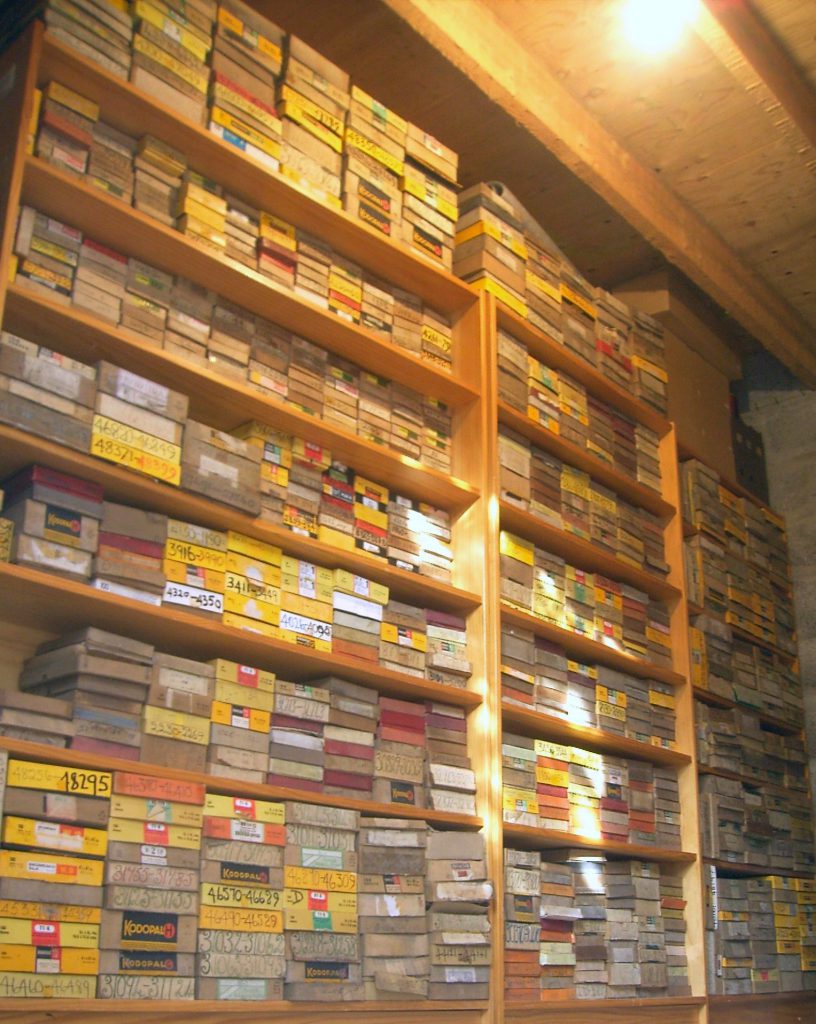 The Scottish Highlander Photo Archive was formed with the philanthropic aim to preserve the remaining collection. They are now stored in hundreds of boxes in a temperature-controlled environment.
This website was set up as a heritage project to allow descendants of these Scottish Highlanders the opportunity to access portrait images of their ancestors.
During further research into Andrew Paterson it was discovered he was a critically acclaimed multi-award winning portrait photographer. His services were sought over several decades by many leading political and commercial figures of the day, and the archive contains negatives of the likes of George Bernard Shaw, Compton Mackenzie, Josephine Tey and Neil Gunn. In 1935, the Daily Record observed: "His portraits have been regarded as setting new standards of excellence in the expression of character."